I know, I know. I didn't post anything for the past week, I'm sorry!! I had lots of stuff to do for school and (believe it or not) I actually went out a couple of times with some of my friends. Hey, it's very seldom that I socialize outside PUP so cut me some slack. Lol. So much for my excuses! Let's head on to my TSC vol.02!
CURRENTLY
reading my CSR and Foreign Language handouts. I've got two midterm exams tomorrow! Ugh. Wish me luck.
writing TSC vol.02. Bahaha. I've also been planning a lot for this week's coming blog posts. 😉 I got to make it up to y'all.
listening to To Live and Let Go by All Time Low. Uy grabe, relate much ako. 😭AHAHA. Love this song so much. Also, here's my Playlist of the Week vol.02 on spotify if you're curious on what I've been listening to for the past week.
thinking about deciding about something. I can't share it here but I really need to make that decision soon. Deep down, I thought I've always known what I wanted but it's like I'm not so sure about that anymore??? God forbid I regret the decision I choose.
smelling citrus shampoo. My little brother just finished his bath. I gotta get into the shower soon, as well. Lol.
wishing for a plane ticket to anywhere. Pretty please? 😩
hoping to improve on my weight loss journey. I revamped both my diet and workout routines just yesterday. I really hope that I reach my fitness goals soon.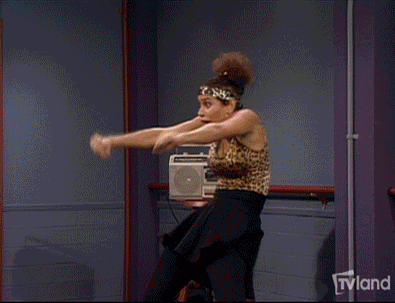 loving my Spanish class. We've only had three meetings but I've already learned a lot from my favorite professor this summer semester. He's a freakin' sick combination of good looking, charming, smart, crazy hilarious, and witty! I couldn't ask for more.
wanting peace of mind. My mind is chaotic as of the moment and I need some relief from it. It's been consuming my time and draining my energy since midweek. Welppppp.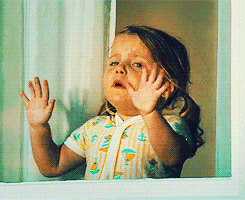 needing just one good reason. One.good.reason.
feeling heavier than usual (no pun intended hahaha). If you haven't already noticed, it has been a very rough time for me. In addition to that, I haven't talked to anyone about this thing as well so the weight is all just on my chest. It's  been taking my best efforts to not keep falling apart y'know. 😪 I've experienced better weeks is what it is. I have high hopes for the coming days though. 😌😊😄